Sequist Testifies Before Ways & Means Committee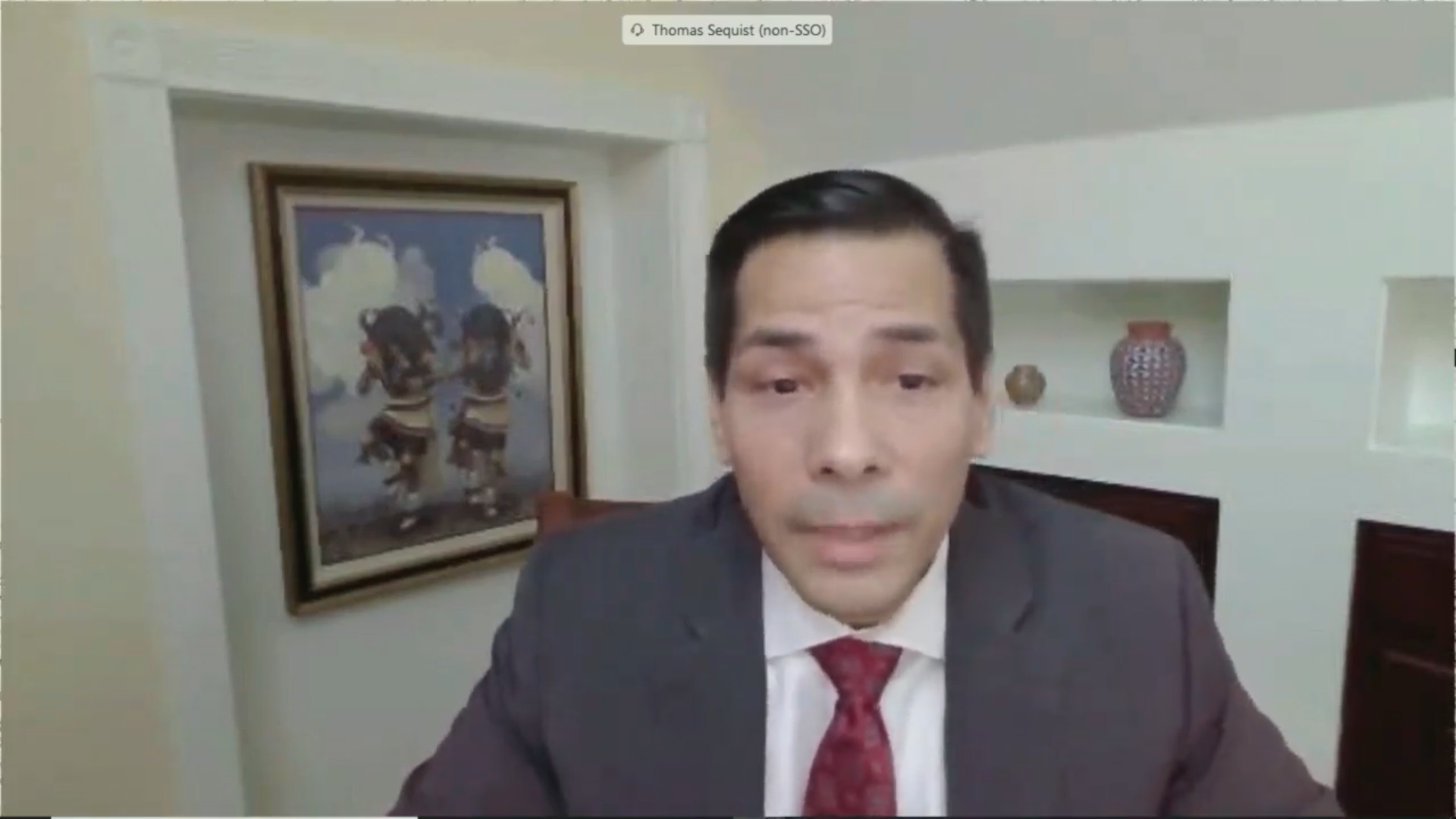 On May 27, 2020 Chief Patient Experience and Equity Officer at Mass General Brigham and professor of medicine and health care policy Thomas Sequist, MD, MPH, testified in front of the United States House of Representatives Ways and Means Committee during the "The Disproportionate Impact of COVID-19 on Communities of Color" hearing.
As of the hearing, 100,000 Americans had lost their lives to COVID-19. Case numbers have been high among minorities- with cases two times higher among Blacks and five times higher among Native American populations- yet these patients lack sufficient access to testing and treatment.
During his testimony, Sequist highlighted that the COVID-19 case rate in Navajo Nation has surpassed the per capita infection rate in New York- and that the virus has yet to reach its peak in this community. Chelsea, one of the most densely populated cities in Massachusetts has had disproportionally higher COVID rates than the rest of the state. Sequist stressed that in order to understand the crisis in these communities we must consider the structural racism that exists. Racial minorities are more likely to be essential workers, live in larger households due to poverty, and lack access to reliable health care.  
Sequist emphasized that the health care disparities among communities of color will persist long after COVID, and that we cannot slip back into complacency after the pandemic. He suggested more funding for programs at the interface of health care delivery, public health and community health to address social risk factors such as food and housing insecurity. Increased funding of the Indian Health Services will be imperative to improving care in Native communities such as Navajo Nation. The supply of health care workers in communities of color is very low, restricting access to health care services. Sequist suggested these numbers be increased through training and financial incentive programs. 
 "To these communities, please know that you are not forgotten and we see the heroic efforts you are undertaking," Sequist said,  "We can and must do better. We stand together in our mission to ensure that health equity is treated as an emergency, and that no one is denied the highest quality care because of who they are or where they come from."
A recording of the hearing can be viewed on the Ways and Means website.
Sequist was recently interviewed by HMS News on equity in the time of coronavirus.