Rose Awarded HPSS Mid-Career Award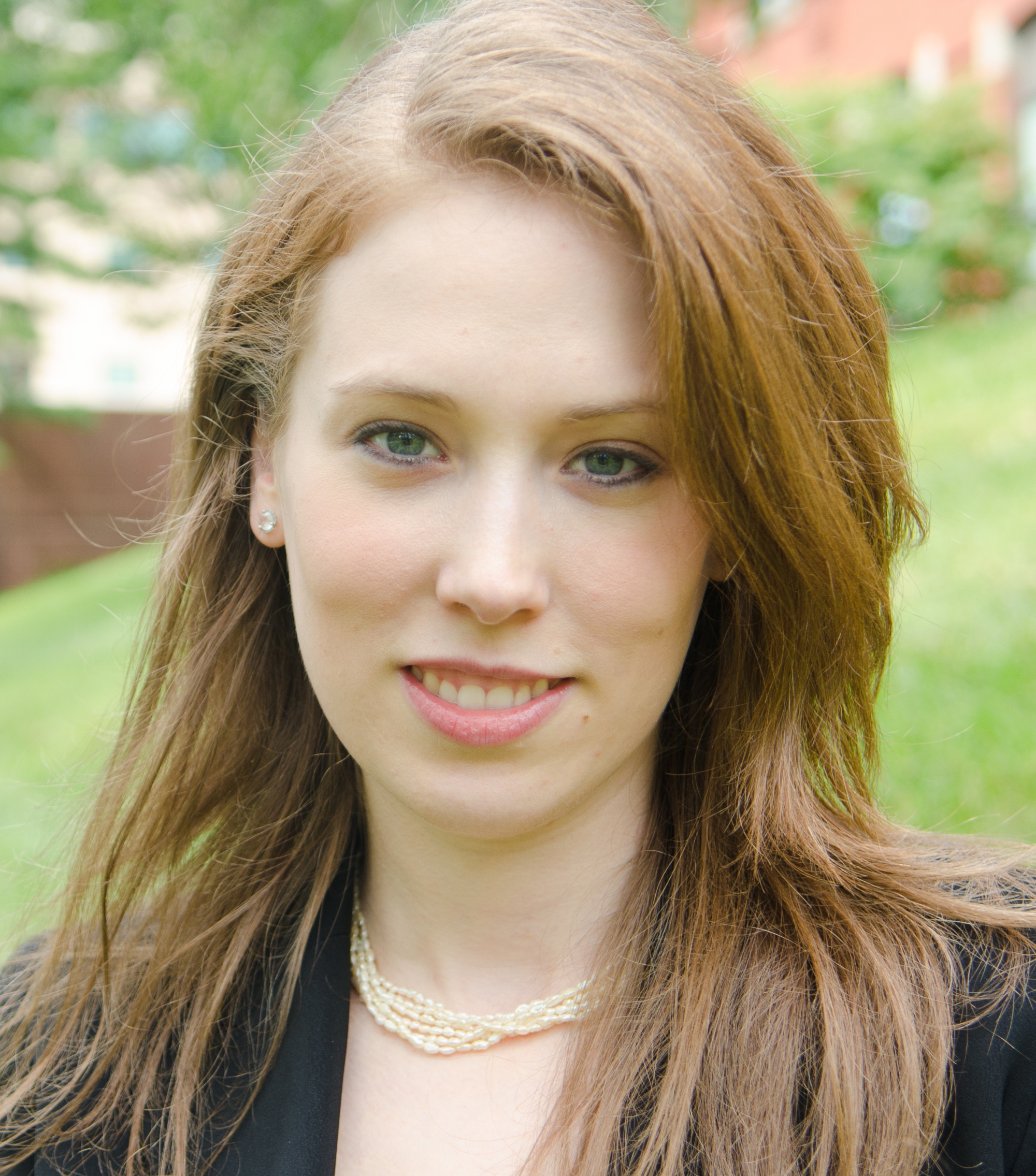 Associate professor of health care policy Sherri Rose, PhD, has been awarded the Health Policy Statistics Section Mid-Career Award from the American Statistical Association.
The Health Policy Statistics Section (HPSS) created the Long-Term Excellence Award and Mid-Career Award in 2010. These awards honor individuals who have made significant contributions to the development of statistical methods or innovative statistical applications for health care policy and health services research. The HPSS Mid-Career Award recognizes leaders in health care policy and health services research who have made outstanding contributions through methodological or applied work and who show a promise of continued excellence at the frontier of statistical practice that advances the aims of HPSS. 
Rose's methodological research focuses on statistical machine learning. Within health policy, she is currently working on fairness for risk adjustment formulas and the generalizability of computational health economics algorithms.
The HPSS Mid-Career Award was presented to Rose at the International Conference on Health Policy Statistics on January 8, 2020 in San Diego, California. Rebecca Hubbard, PhD, associate professor of biostatistics at University of Pennsylvania, was co-winner of the award.