Private Equity Investments in Health Care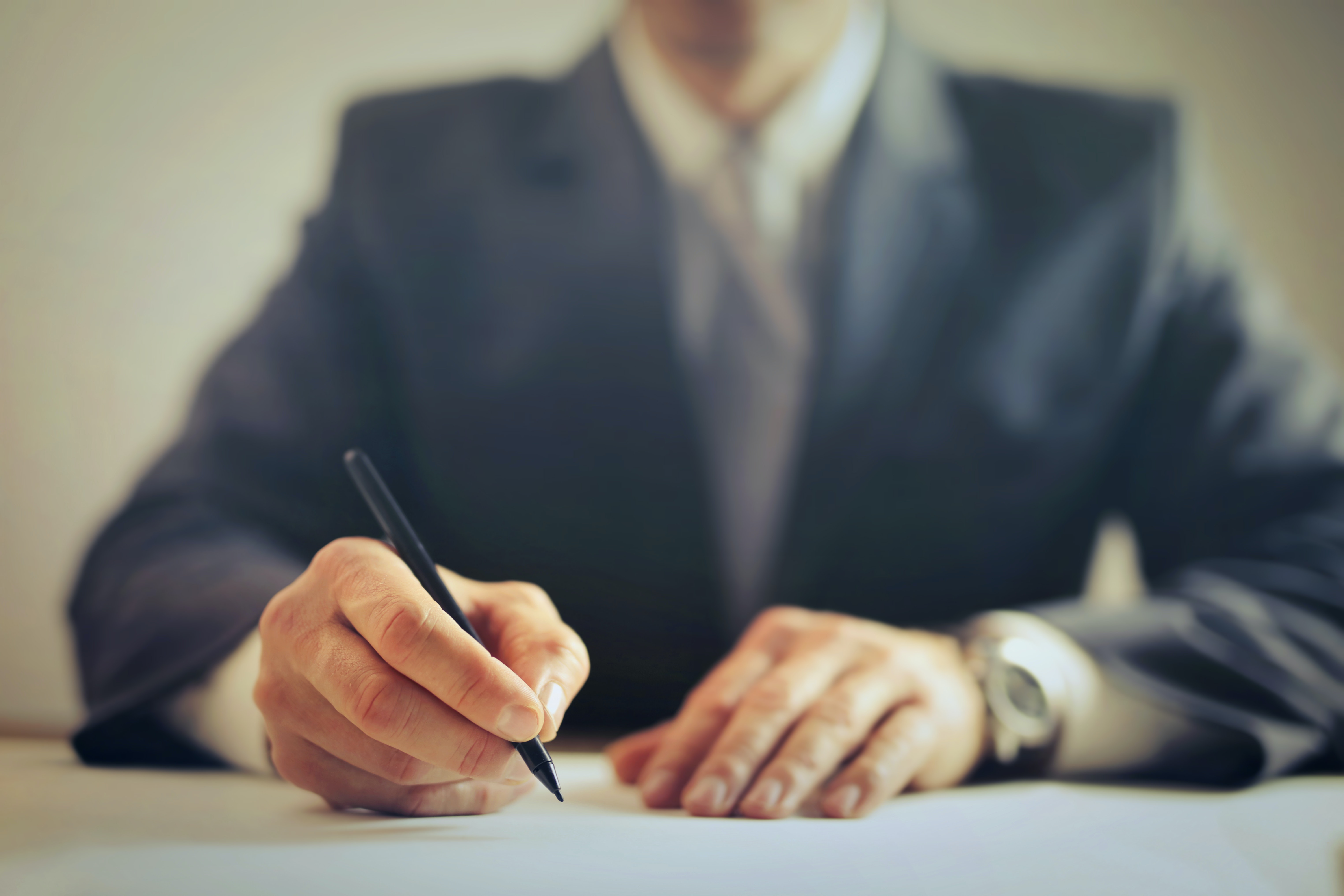 Private equity acquisitions of health care providers have become increasingly common in the United States. In a series of three studies, assistant professor of health care policy and medicine Zirui Song, MD, PhD, and colleagues examine the current state of private equity in health care and the clinical and economic consequences of private equity acquisitions of U.S. hospitals.
Of the roughly 5,200 community hospitals in the country, approximately 1,300 are for-profit hospitals owned by private entities. In JAMA Internal Medicine, Song and co-authors Harvard PhD candidate Joseph D. Bruch and Harvard Medical School student Suhas Gondi examine the changes in hospital income, use, and quality associated with private equity acquisition.
Comparing 204 hospitals that were acquired by private equity firms between 2005-2019 to a control group of non-acquired hospitals, the study found that private equity-owned hospitals showed increases in annual net income and total charge per patient day relative to control. These hospitals also saw an increase in charge to cost ratio and case mix index. Private equity-owned hospitals showed an almost 1% decrease in share of Medicare discharges. Medicaid and total hospital discharges did not change, suggesting that privately insured discharges may have made up the difference.
Aggregate quality scores for acute myocardial infarction and pneumonia increased after hospitals were acquired by private equity firms, although heart failure scores saw no change.
"Our findings suggest that policymakers should consider monitoring or thoughtful oversight of changes in care delivery and billing practices in hospitals acquired by private equity firms to ensure proper stewardship of societal resources and the prioritization of patient interests," the study reports.
In the Annals of Internal Medicine, Bruch, assistant professor at Tel Aviv University School of Economics Dan Zeltzer, PhD, and Song found that private equity-owned hospitals were more likely to be rural and located in lower-income ZIP codes. Using the most recent data available, private equity hospitals reported lower patient experience scores, fewer discharges per year, and fewer full-time employees per occupied bed relative to non-private equity hospitals. While these differences may not be directly linked to private equity ownership, the authors highlight that factors such as fewer employees per bed may raise concerns over quality of care.
Focusing on women's health, a research letter in JAMA Internal Medicine by Bruch, Harvard PhD candidate Alexander Borsa, professor of the history of science and of studies of women, gender, and sexuality at Harvard University Sarah S. Richard, PhD, and Song looks at private equity investment in women's health. They found a substantial increase in private equity-owned women's health organizations since 2017. Unlike private equity-owned hospitals, private equity-owned OB/GYN offices were mostly located in urban areas where average median income was higher than the national average.
Together, this series of studies offers new evidence on the extent of private equity investment in health care providers and insights into potential effects on health care delivery.