DENS Seminar Connects through Causal Inference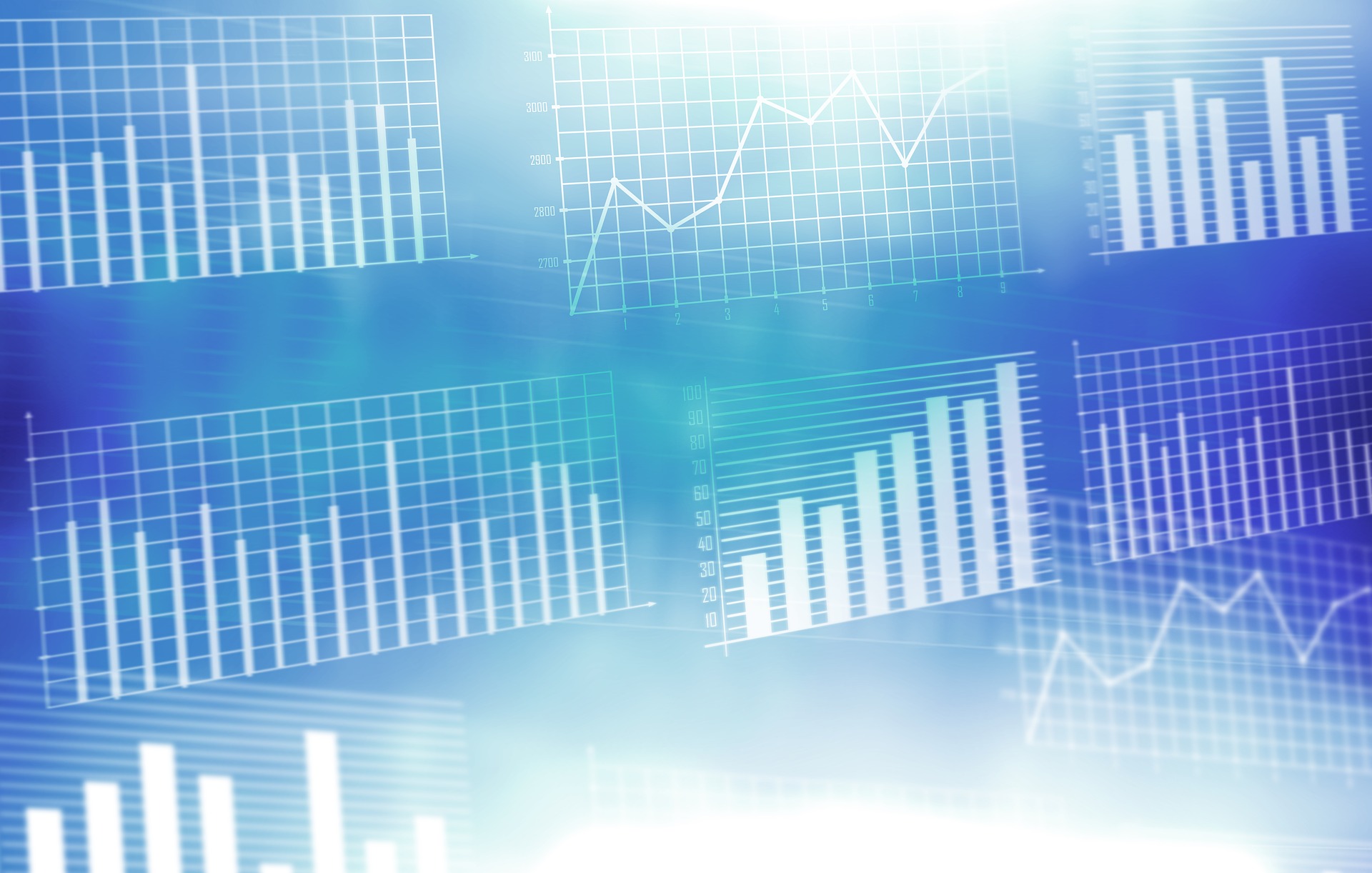 Since the fall of 2018, the department of health care policy has hosted the Design of Experimental and Non-Experimental Studies, or DENS, seminar series. These seminars, coordinated by associate professor of health care policy José R. Zubizarreta, PhD, feature rising stars and established leaders in the field of causal inference that visit the department to share their work.
"Causal inference is at the heart of the medical sciences and health policy," Zubizarreta says.  "In this series, leading investigators present their methodological developments.  It is also a space for graduate students to grow and be exposed to new ideas. They have the opportunity to informally meet with the speakers and talk with them."
Former DENS speakers hail from multitudinous backgrounds,  cultivating a diverse perspective of the important methodological developments being made in causal inference. The series has hosted speakers from biostatistics, computer science, economics, political science, and statistics backgrounds, among others.
Past speakers include assistant professor of operations research and statistics at MIT Colin Fogarty, PhD, who presented on new methods for conducting sensitivity analysis to hidden biases in observational studies. Professor of statistics at Columba University David Madigan, PhD, discussed novel approaches for systemic evidence generation from real world health care data. During her lecture, professor of the economics of technology at Stanford University Susan Athey, PhD, offered an original approach for causal inference with synthetic differences-in-differences and panel data.
In the spring of 2020, the department will host professors Dmitry Arkhangelsky from CEMFI, Guido Imbens from Stanford University, and Paul Rosenbaum from the University of Pennsylvania. Zubizarreta has high hopes for the future of the DENS seminar series.
"I hope they will continue to inspire us — and especially graduate students — to do transformative work.  In particular, to improve the methods we use to learn from data to advance medicine and health policy."
The DENS seminars are open to the community and draw a diverse audience of students, faculty, and staff both from across Harvard as well as local affiliates and other universities. Past and future speakers can be found on the Seminars and Lectures page.