Cautious Optimism for AQC Global Payment Model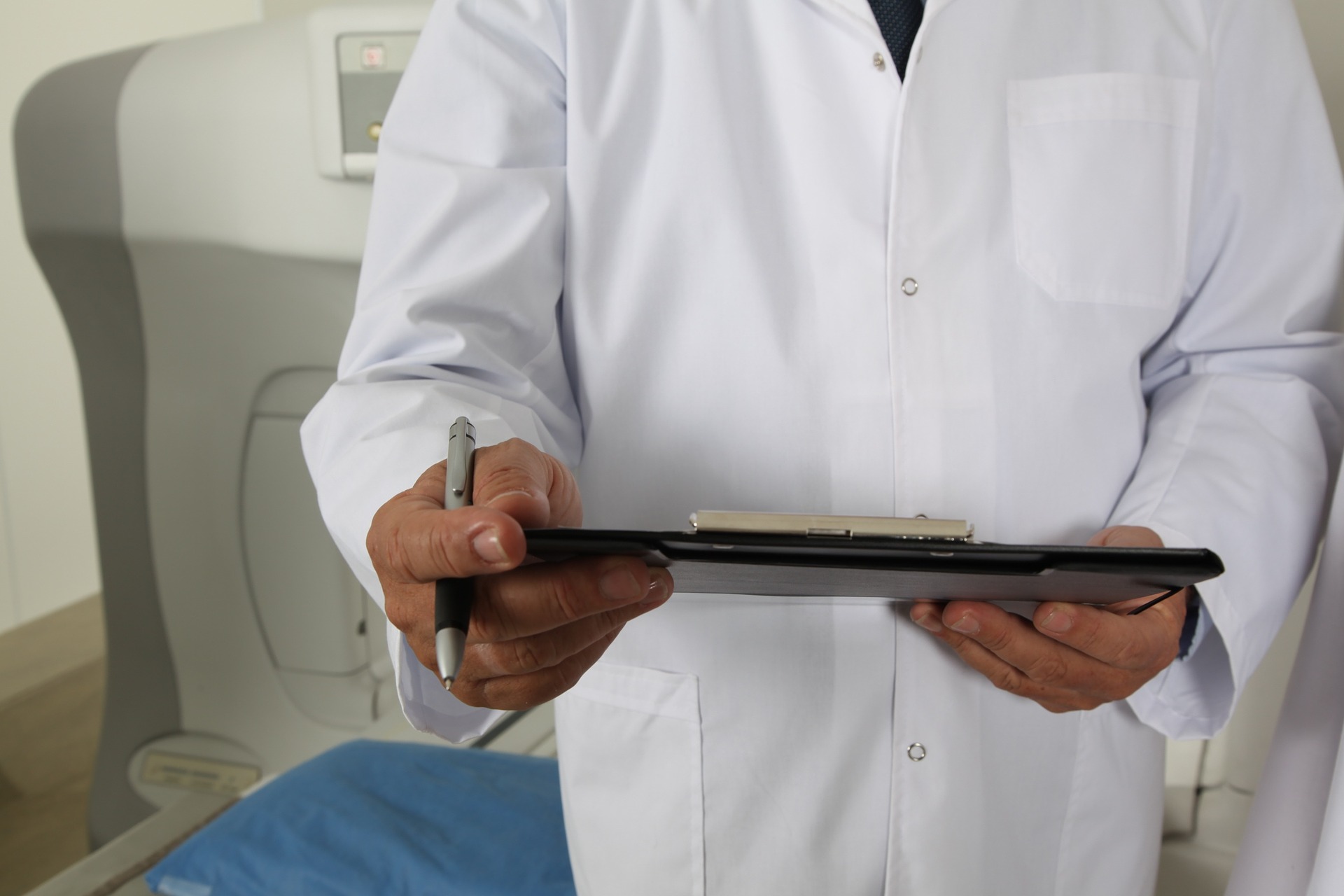 In an effort to slow health care spending while improving care quality, Blue Cross Blue Shield of Massachusetts introduced the Alternative Quality Contract (AQC) in 2009.
The AQC uses a global payment model in which provider groups receive a yearly budget for patient care in lieu of paying per service. The model has disseminated throughout most providers in the Blue Cross Blue Shield (BCBS) of Massachusetts network. The AQC is a two-sided risk contract, meaning if providers spend under the targeted budget, BCBS shares savings with them, but if spending exceeds the budget they are not reimbursed some of the overspending.
In a study published in the New England Journal of Medicine, assistant professor of health care policy and medicine Zirui Song, MD, PhD, Yunan Ji of Harvard University, and Leonard D. Schaffer Professor of Health Care Policy Michael E. Chernew, PhD, assessed the state of this program.
What they found provides cautious optimism for global payment. Not only did patients in this model have slower spending growth on claims after 8 years, they also seem to have experienced an improved quality of care relative to regional and national averages. Between 2009 and 2016, patients in the first two cohorts of the global payment model spent nearly 12% less on medical claims than similar populations covered under traditional insurance programs. Later cohorts in the AQC had smaller or statistically less precise savings on claims.
Larger savings on claims were seen in populations that had been enrolled the longest. In the beginning of the program, savings were driven by providers moving care to lower-cost settings and facilities. As the program progressed, savings on claims began to be influenced by lower use of services. While incentive payments to providers—shared savings, quality bonuses, and infrastructure payments to help practices prepare for population health management—offset the savings on claims in early years, net savings emerged in later years.
Analyzing the BCBS data and a large dataset of control subjects, the researchers discovered that populations in the AQC were less likely to be prescribed high-cost specialty drugs, had fewer emergency department visits, and underwent less imaging. They experienced a better quality of preventative care as well as improved management of chronic illnesses such as diabetes.
"The idea is not to save money by withholding care but to slow the use of questionable, low-value, or unneeded services in favor of high-value care," Song said in HMS News.
Over the 8 years analyzed in this study, provider organizations created discernible changes in practice patterns to explain savings on claims and generally improved their performance on quality measures.
Results from the AQC suggest that global payment models that offer both financial rewards and penalties may help slow spending growth without sacrificing quality of care in the longer run.
This study has been featured in the Boston Globe, WBUR, Becker's Hospital Review, Health Leaders Media, FierceHealthcare, and Yahoo Finance.