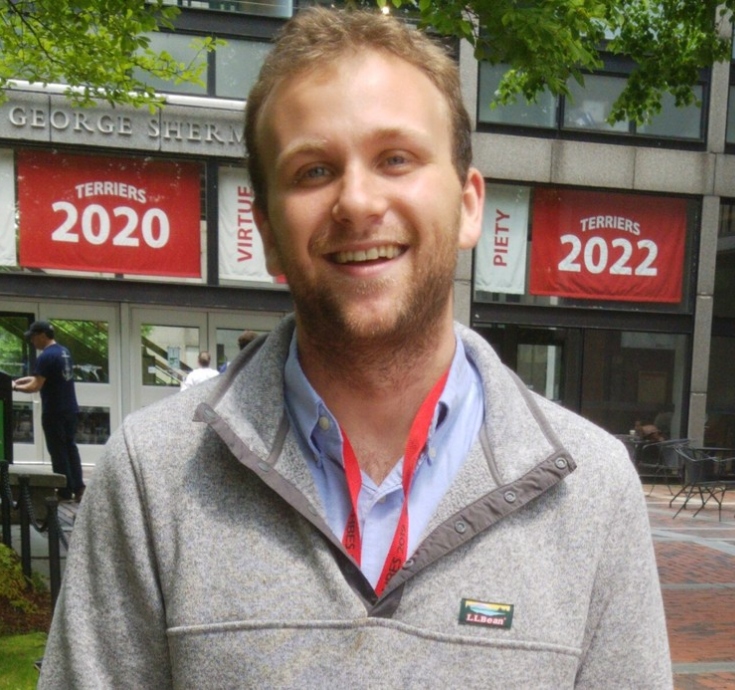 William McAuliffe is a psychologist interested in personality and measurement. During his doctoral studies he conducted research on the motivational underpinnings of prosocial behavior. He now primarily focuses on developing prediction models which may help identify the military personnel and veterans who are at the highest risk for suicide. A goal that links his substantive and methodological interests is to determine how to best detect (and remove) the influence the socially desirable responding on the measurement of evaluative constructs (e.g., wanting to help others, suicidal ideation).
Experience with anonymous interactions reduces intuitive cooperation
The unresponsive avenger: More evidence that disinterested third parties do not punish altruistically
Authors: Authors: Pedersen, E.J., McAuliffe, W.H.B., McCullough, M.E.
Journal of Experimental Psychology: General
View full abstract on Pubmed
Does cooperation in the laboratory reflect the operation of a broad trait?
Authors: Authors: McAuliffe, W.H.B., Forster, D.E., Pedersen, E.J., & McCullough, M.E
European Journal of Personality
View full abstract on Pubmed