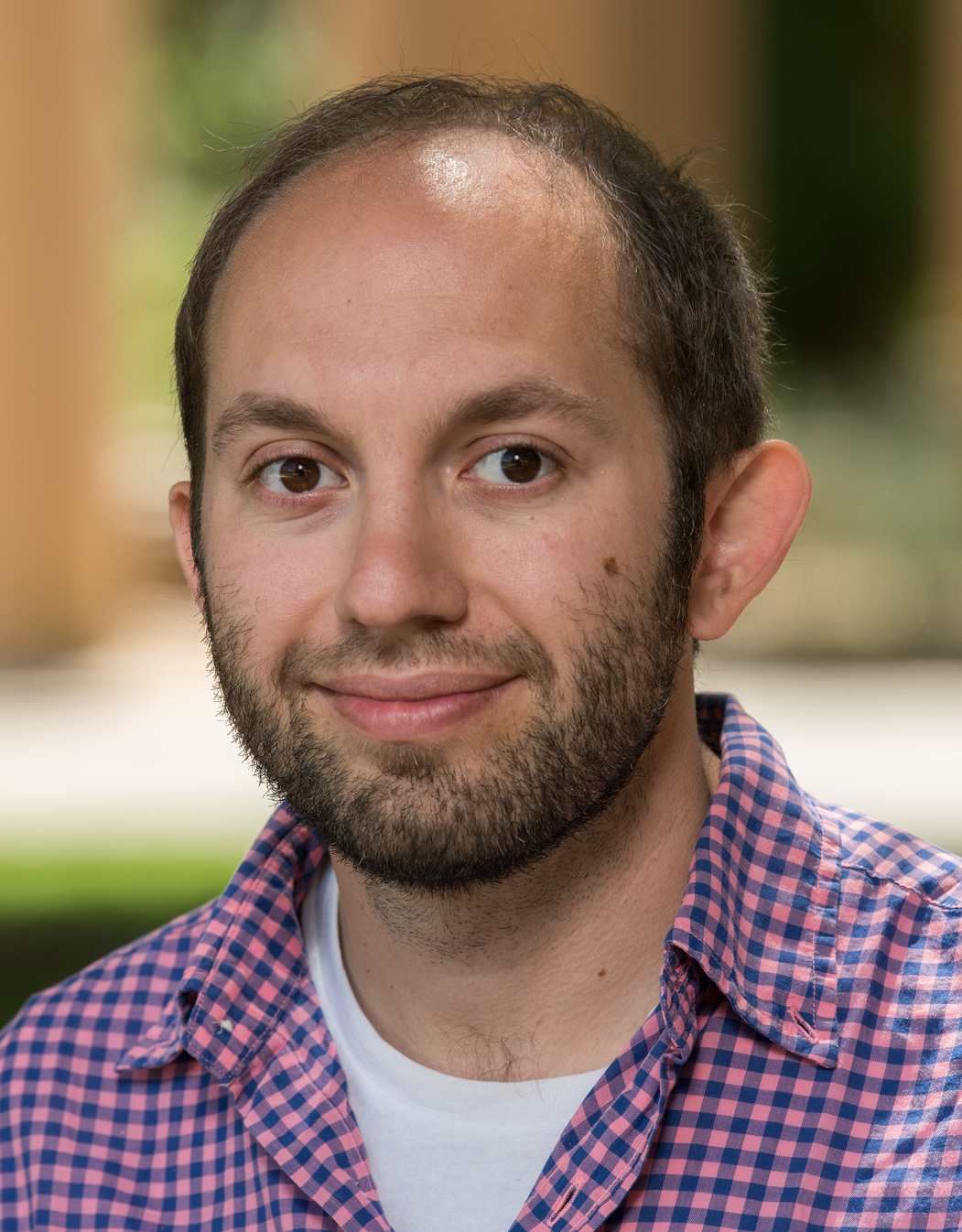 Boris Vabson, PhD
Seidman Fellow in the Department of Health Care Policy at Harvard Medical School
Boris is a Seidman Fellow and Associate in the Department of Health Care Policy. He is also a Visiting Scholar at UC Berkeley's Haas School of Business and Washington University's Envolve Center.
His academic work focuses on health insurance payment systems and markets. Much of his research examines health care privatization in the context of Medicaid Managed Care and Medicare Advantage, including the efficiency gains produced by privatization, the share of these gains getting passed-through to beneficiaries and governments, and how pass-through is impacted by issues of contracting and competition. Other research interests include topics around managed care, prescription drug insurance design, and the effects of cost-sharing in insurance plans. His research has been published in top economics journals and covered by major news media outlets. His work on Medicare Advantage was named a finalist for the 2019 NIHCM Research Awards.
He received his Ph.D. in Applied Economics from the University of Pennsylvania's Wharton School and was also a Pre-Doctoral Fellow at the National Bureau of Economic Research. He received his AB from Dartmouth in Economics and Mathematics.