Use of Locum Tenens Does Not See Rise in Patient Mortality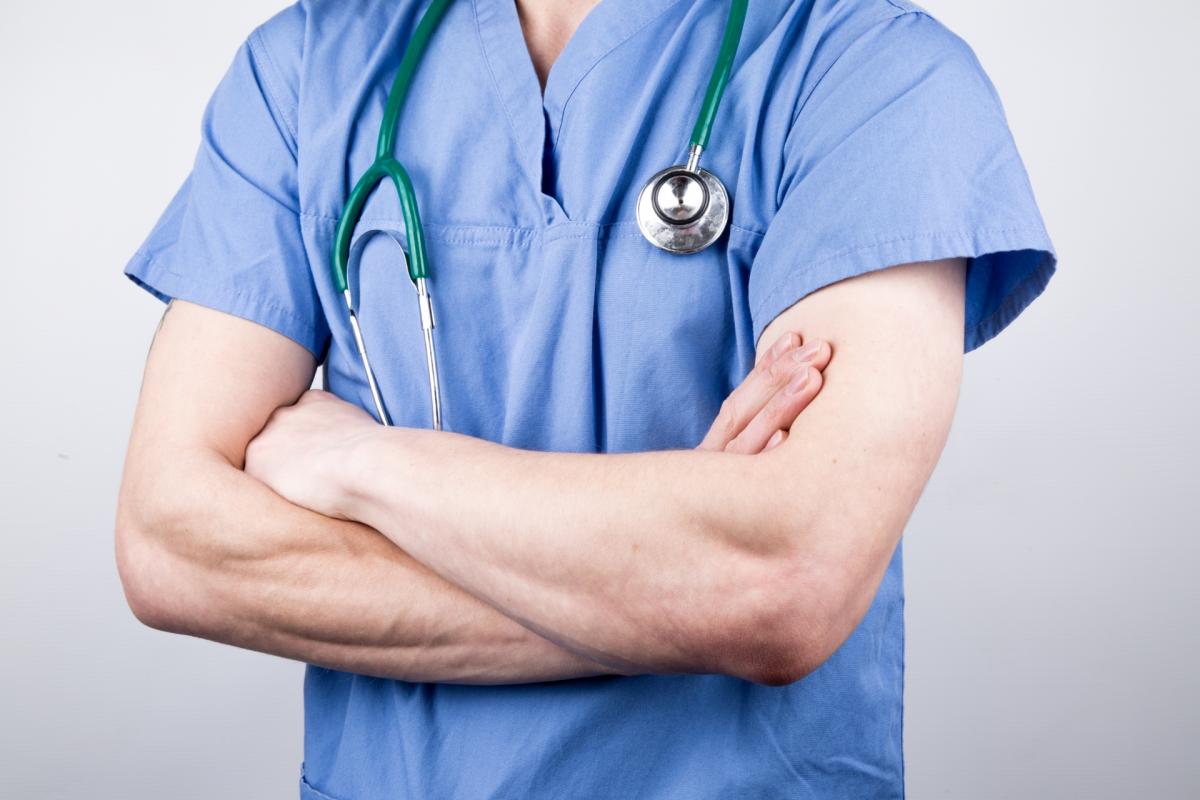 When physicians are away from the hospital, whether on vacation or sick time, their patients are cared for by substitute doctors from outside the hospital called "locum tenens".
In a study published in JAMA, Ruth L. Newhouse associate professor of health care policy Anupam B. Jena, MD, PhD, with colleagues, found that there is no significant difference in 30-day mortality rates in patients treated by locum tenens.
Of the 1.8 million Medicare admissions between 2009-2014 that were studied, 2% were cared for by locum tenens. There was not a significant change in mortality rates after 30 days of hospital discharge between patients cared for by their own physicians or locum tenens. However, patients treated by locum tenens did see slightly higher costs and longer hospitalizations.
The study shows that in hospitals that utilized locum tenens, patients treated by locum tenens had had higher overall patient mortality rates. The authors hypothesize this may be due to geographical remoteness of these hospitals, as well as limited financial and system resources to hire high-quality locums doctors and onboard them effectively.
This study can be viewed on the JAMA website.