Telehealth Steps Up in COVID-19 Pandemic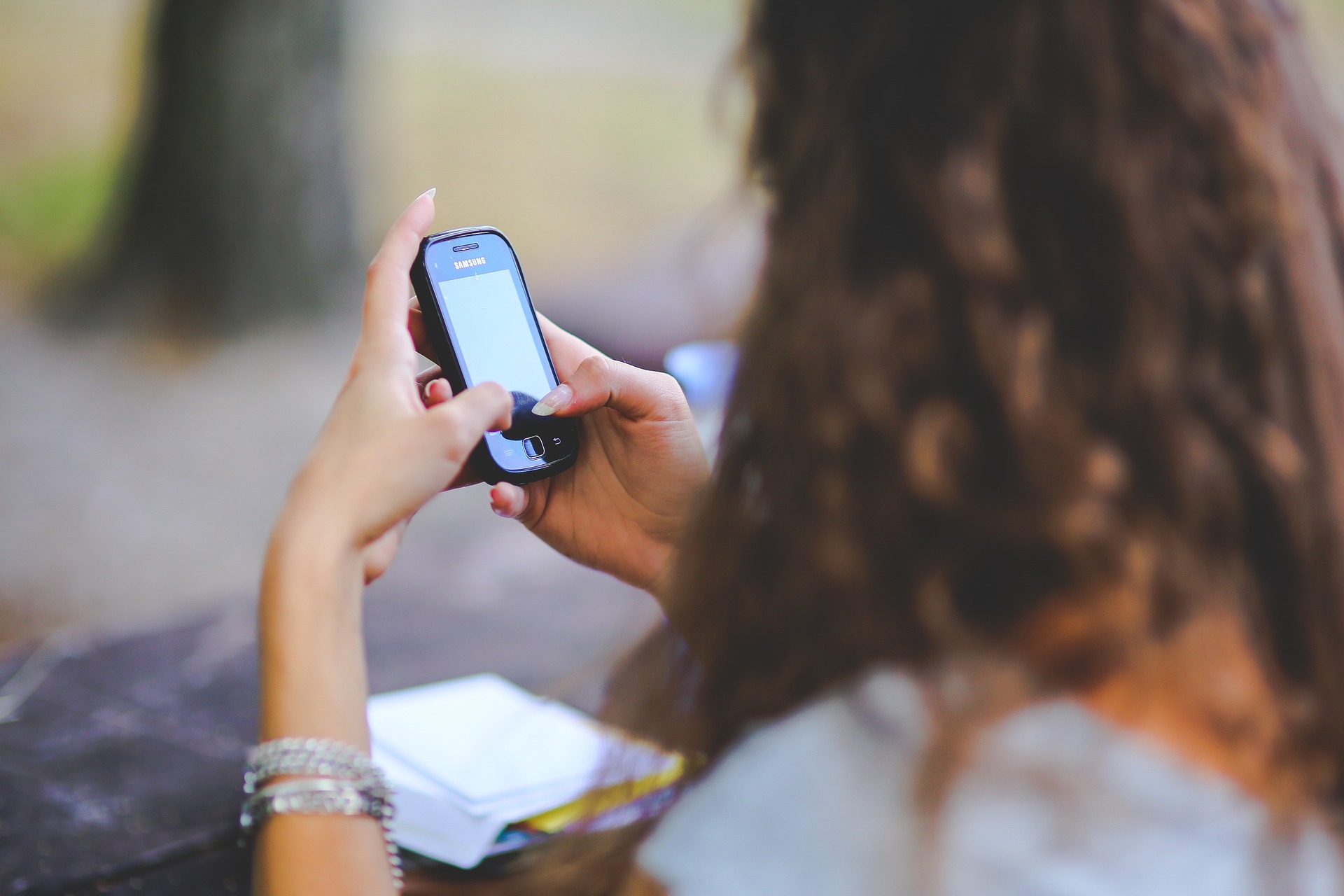 Telehealth has been gaining popularity as a resource for those with opioid use disorder (OUD), especially with those who live in rural areas. But now, as the COVID-19 pandemic continues to grow and "shelter in place" orders are being issued, it is becoming an even more valuable resource.
New OUD telehealth resources, such as an outpatient program called RecoveryGo created by Hazelden Betty Ford, have been released early as a way to continue care for patients as they are forced to stay home. The treatment received through telehealth appointments has proved to be comparable to, if not better than, treatment received during in-person appointments. Digital support groups have shown to be better attended than those held in person. 
30th Anniversary Professor of Health Care Policy, Department of Health Care Policy Haiden A. Huskamp, PhD, told PBS that there is still room for the use of OUD telehealth to grow. "These low rates of use really are a missed opportunity because it's being used for other types of care and very effectively," Huskamp said.
While telehealth appointments for OUD treatment have increased over the last few years, they still account for a very small amount of overall telehealth appointments. Huskamp encourages more research on the use of OUD treatment through telehealth in hopes that the use of telehealth OUD treatment will grow.