Rose Paper Named One of The Best of IJE 2019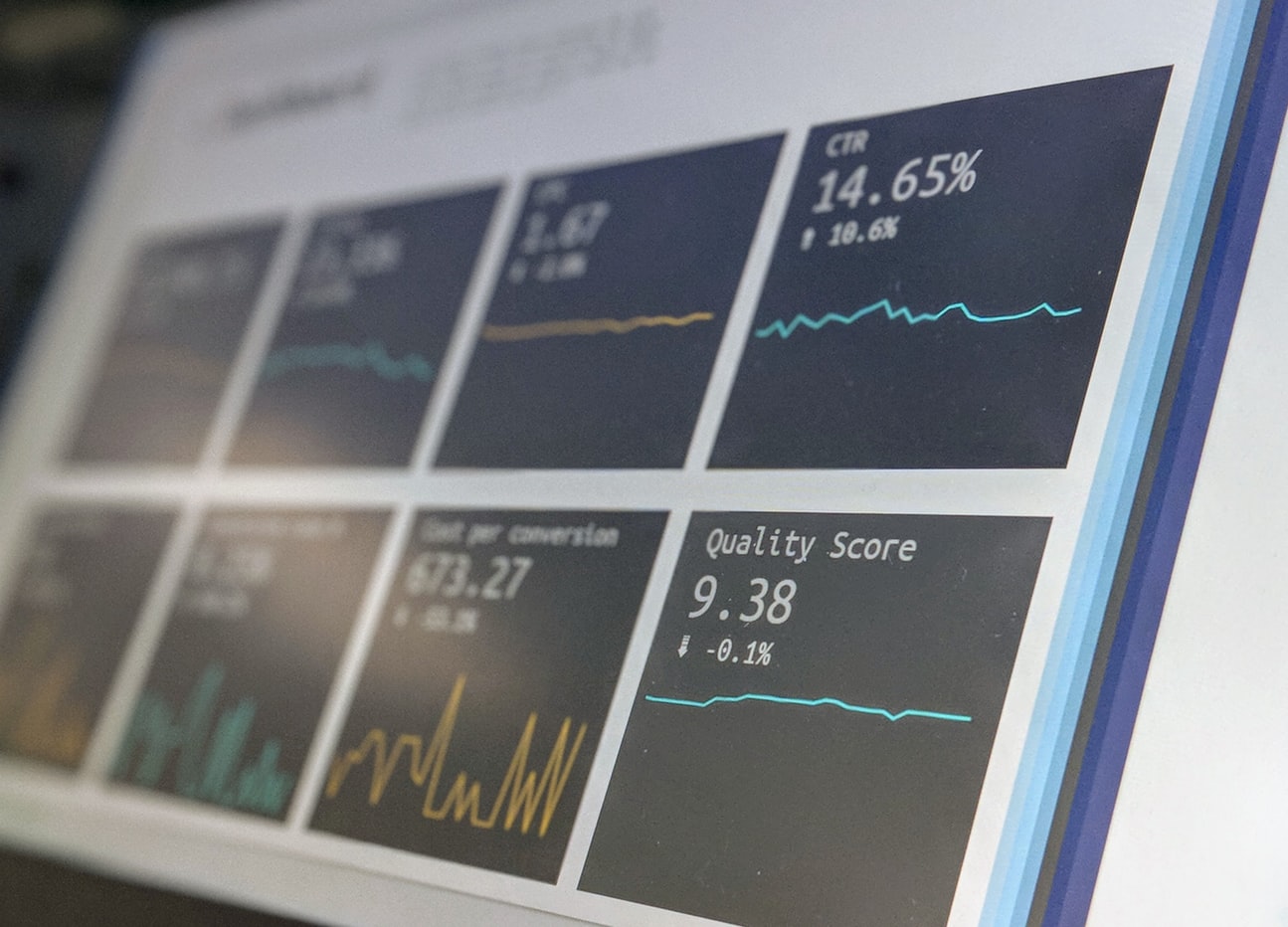 An article published by associate professor of health care policy (biostatistics) Sherri Rose, PhD, and colleagues has been named one of The Best of IJE 2019 papers by the International Journal of Epidemiology.  
The paper, Reflection on modern methods: when worlds collide—prediction, machine learning and causal inference, discusses the emergence of prediction steps in contemporary causal inference methods and explores the role of machine learning in causal inference. This work was cited as one of the International Journal of Epidemiology's most read articles of the year. 
The International Journal of Epidemiology is published by the International Epidemiological Association and features research, teaching, and applications of the epidemiology. It includes publications on health services, medical care, and social and preventative statistical and epidemiological methods. 
Rose's methodological research focuses on statistical machine learning. She co-authored the first book on machine learning for causal inference in 2011, with a sequel text published in 2018. Currently, Rose is studying fairness for risk adjustment formulas and the generalizability of computational health economics algorithms within health policy.