Outpatient Visits in Decline During COVID-19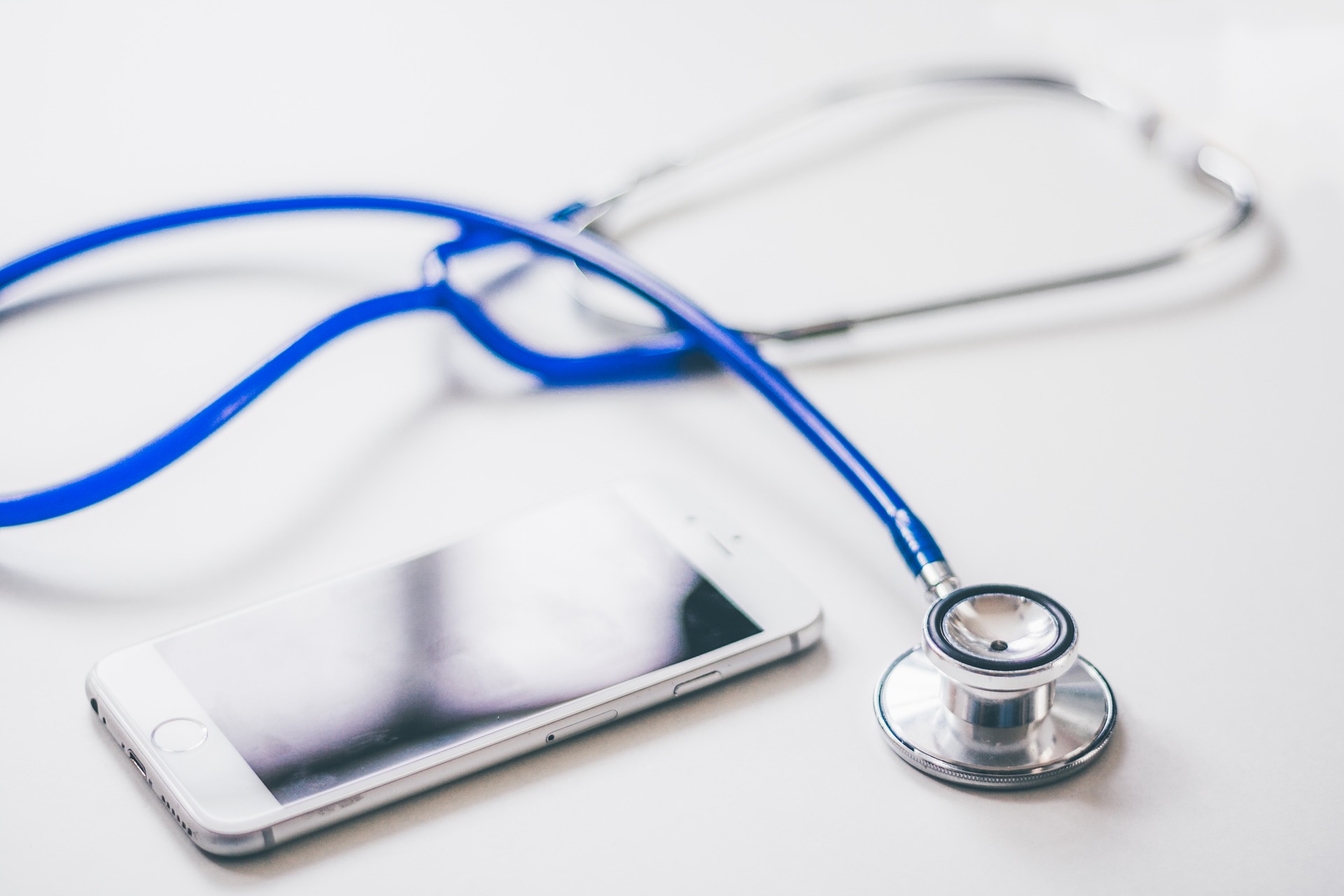 Outpatient care has dramatically changed in the US due to the COVID-19 pandemic. Many elective and preventative visits have been deferred and physicians are increasingly offering telemedicine visits to prevent patients from being exposed to the virus.
A report by associate professor of health care policy Ateev Mehrotra, MD, MPH, Leonard D. Schaeffer Professor of Health Care Policy Michael E. Chernew, PhD, and colleagues published by The Commonwealth Fund shows that visits to ambulatory practices declined nearly 60% in mid-March 2020 and remained low throughout April.
Visit rates dropped most significantly among specialty surgeries and procedures, with other specialties such as adult primary care, oncology, and behavioral health seeing less significant decreases. Patient populations that experienced the largest decreases in in-person visits were older adults and school-age children.
While these declines were seen across the United States, the decline was greatest in the mid-Atlantic and New England regions. Telehealth visits increased as in-person visit rates fell, with nearly 30% of ambulatory visits being provided via telemedicine. However, this increase was not enough to offset the decline of in-person visits entirely.   
This report has been featured in The New York Times, WBUR, and Vox.