Options for Medicare Part D Redesign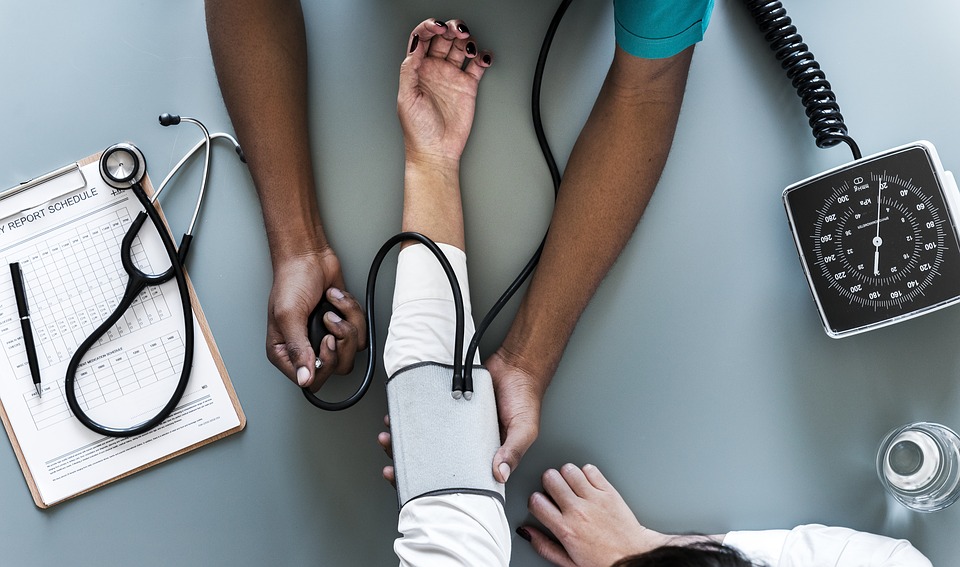 Policymakers are considering options to ease the burden of Medicare Part D's out-of-pocket prices on taxpayers and beneficiaries. Associate Professor of Health Policy at Vanderbilt University Medical Center Stacie B. Dusetzina, PhD, Professor of Health Care Policy Nancy L. Keating, MD, MPH, and 30th Anniversary Professor of Health Care Policy Haiden A. Huskamp, PhD, offer perspective on three current proposals in the New England Journal of Medicine.
The Department of Health and Human Services (HHS), who recently withdrew their proposal, suggested creating pass-through rebates that ban manufacturer rebates retained by plans. Rebates would only be allowed when plans share the savings with patients, which would reduce out-of-pocket spending for beneficiaries taking drugs that provided large rebates. However, many drugs do not benefit from rebates and without a cap, beneficiaries would not be protected from unlimited out-of-pocket expenses.
The Medicare Payment Advisory Commission (MedPAC) proposes excluding the value of the 70% manufacturer discount on brand-name drugs purchased out-of-pocket in the coverage gap from out-of-pocket spending. Their plan also would add a cap of $6,350 (the current catastrophic-coverage threshold) on out-of-pocket spending. Thus, beneficiaries would pay no more out-of-pocket than the catastrophic-coverage threshold.
The proposal from the Senate Finance Committee recommends beneficiaries pay a deductible and 25% coinsurance before reaching an out-of-pocket cap of $3,100. After the cap is reached, manufacturers would provide a 20% discount to Medicare on brand-name drugs after the out-of-pocket cap is reached (instead of a 70% discount in the coverage gap). It also reduces Medicare's share of spending in the catastrophic coverage phase from 80% to 20% and increases plan's share from 15% to 60%.
The authors compare the effects of these policies with the current Part D benefit design for different stakeholders across various levels of drug spending. They suggest that monthly and annual out-of-pocket spending limits be adopted to protect those beneficiaries with the highest out-of-pocket expenses.  These caps could be flexible, linking to beneficiaries' incomes to ensure they stay affordable. They also advise Medicare to become more involved in negotiating prices for expensive drugs, and encourage the utilization of inflation-based rebates.
The authors urge Congress to construct a sustainable redesign that will allow Medicare Part D to provide accessible prescription prices to all beneficiaries.