NESTcc Releases Data Quality & Methods Frameworks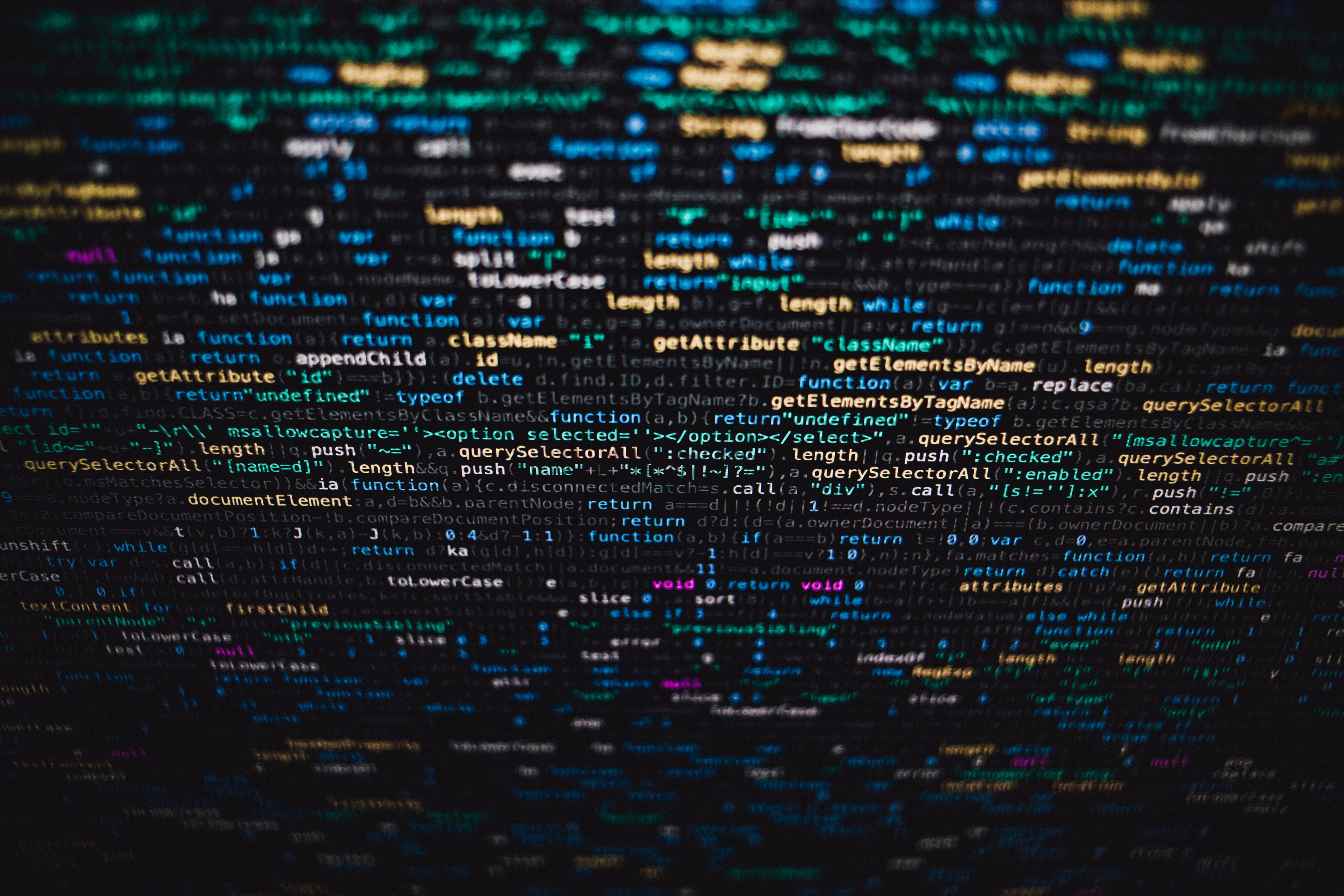 The National Evaluation System for Health Technology Coordinating Center (NESTcc) has released two frameworks: the NESTcc Data Quality Framework and the NESTcc Methods Framework.
These frameworks were developed by experts from academia, health systems, and industry along with the U.S. Food and Drug Administration as guiding principles for data quality and research methodologies in real-world evidence medical device studies.
The Data Quality Framework outlines the use of electronic health record data in the clinical setting. It focuses on curation of data and addresses ways for collaborators to achieve excellent data quality.
The Methods Framework defines key components of study protocols for the evaluation of medical devices. It discusses core elements of study protocols, including target population, device information, study outcomes and procedures, and monitoring and statistical analysis. S. James Adelstein Professor of Health Care Policy Sharon-Lise Normand, PhD, leads the NESTcc Methods Committee.
"The Methods Framework outlines constructs and the importance of the pre-specification of a study protocol to support the rigorous design and execution of RWD research," Normand told Business Wire. "These design practices for medical device evaluation aim to illuminate the path towards advances in safety, effectiveness, innovation, and transparency."
The NESTcc Data Quality and Methods Frameworks are available on the NESTcc Data Quality and Methods webpage.