NEJM Updates Statistical Guidelines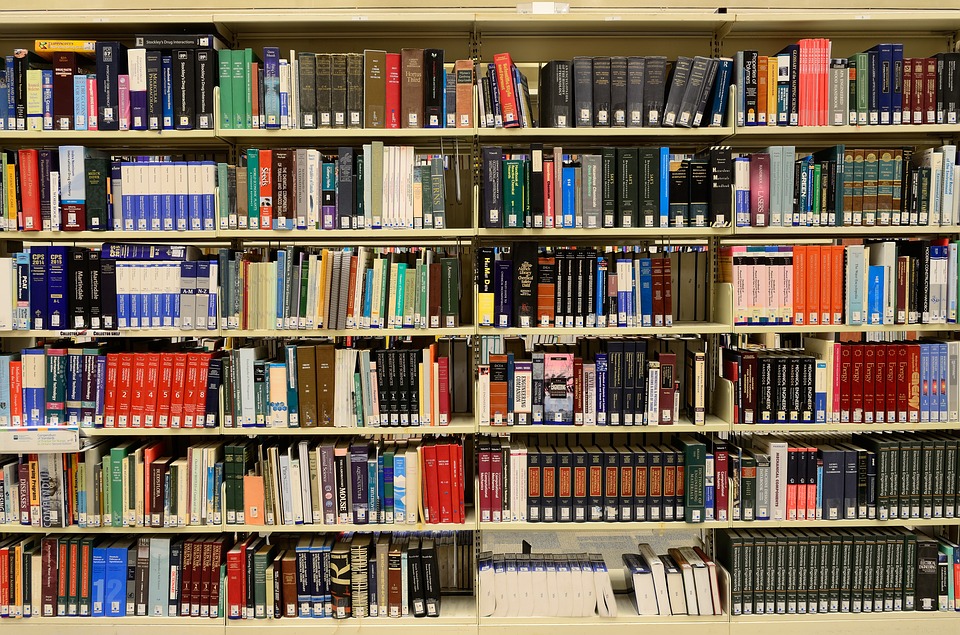 The New England Journal of Medicine recently issued a statement describing their new statistical guidelines. In the editorial, S. James Adelstein Professor of Health Care Policy (Biostatistics) Sharon-Lise T. Normand, PhD, and colleagues explained the refined guidelines for including P values in publications.
P values indicate how incompatible the observed data may be with a null hypothesis. In order to summarize evidence, P values must have a strong theoretical and empirical justification, and require proper attention to the error that can result from uncritical interpretation of multiple inferences.
Concern over the overuse and misinterpretation of significance testing of P values in medical literature led NEJM editors and statistical consultants to review its use in the journal.
The new guidelines require that P values be replaced with estimates of effects or association and 95% confidence intervals when neither the protocol nor the statistical analysis plan has specified methods used to adjust for multiplicity. 
The editorial states that these guidelines do not strictly prohibit the use of P values, as they continue to serve an important role in medical research. The journal recognizes that the inclusion of P values may sometimes be imperative to the study, and suggest that authors be scrupulous in their inclusion in their submissions.