Medicare Bundles Overpay for Surgeries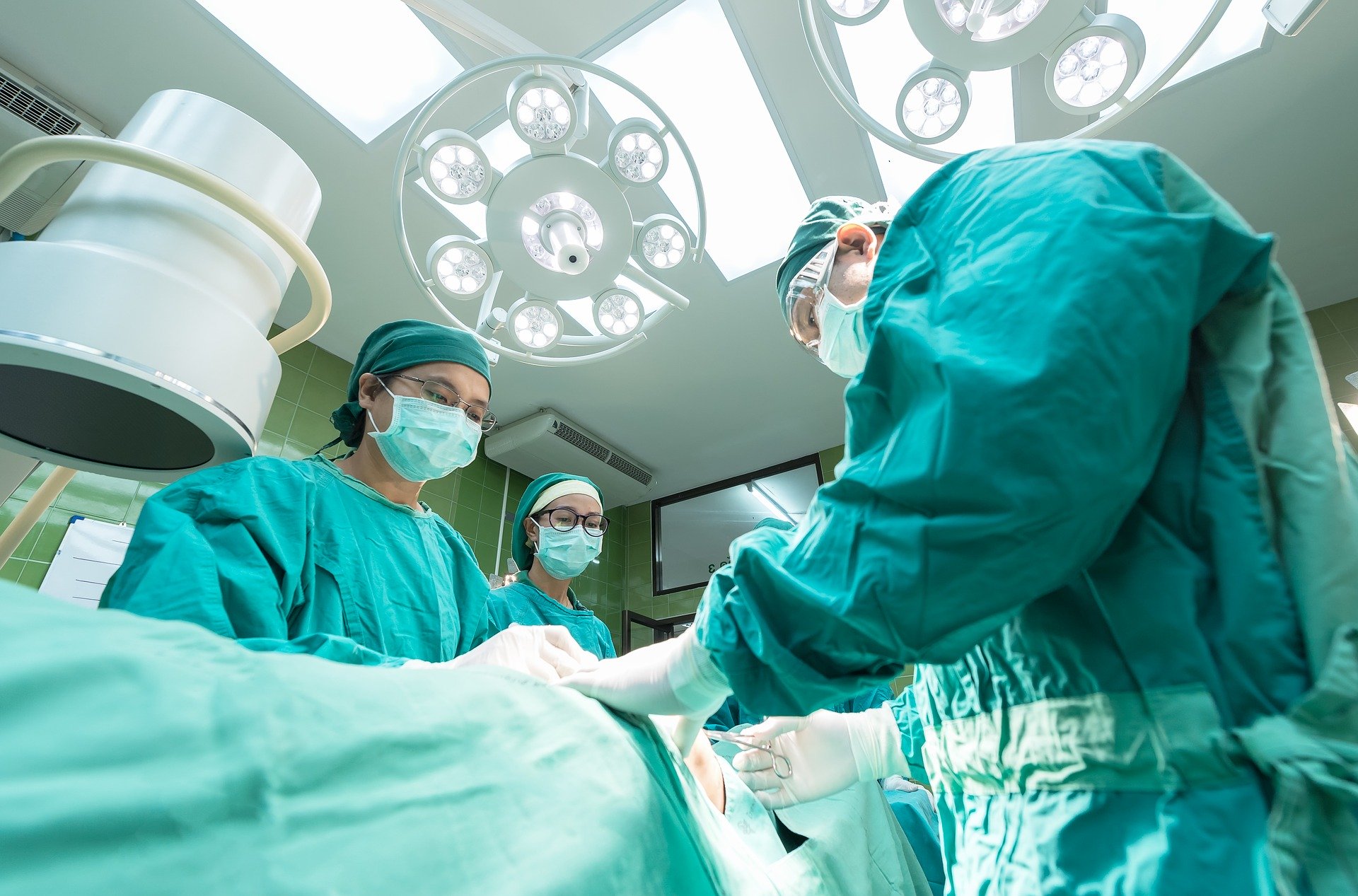 Medicare appears to be overpaying surgeons for many surgical procedures. The underlying reasons for this overpayment and potential policy interventions are discussed in a new perspective piece in the New England Journal of Medicine by senior policy researcher at RAND Andrew W. Mulcahy, PhD, MPP, senior research scientist at The Commonwealth Fund Katie Merrell, BA, and associate professor of health care policy Ateev Mehrotra, MD, MPH.
Medicare and nearly all other insurers pay surgeons a bundled payment for most surgical procedures. The bundle covers payment for the procedure itself as well as an expected number of postoperative visits.
The concern is that new data demonstrates that only 4% of expected postoperative visits for minor procedures, and 39% for more advanced surgeries, actually take place. This leads to substantial overpayment for physicians performing these procedures. Mehrotra and his co-authors outline several possible policy solutions to address this overpayment. 
If the payment bundles were scaled back to directly match the amount of postoperative visits actually happening, Medicare's payments for procedures would be cut by 28%, with total payments to many procedure-focused specialists decreasing by more than 15%. Because of Medicare's budget-neutrality policy, payments to all other physician services would increase across the board. 
However, there are complexities to such a strategy given the relative valuation approach Medicare takes to determine payments. The concern is that the strategy of simply cutting payments may result in underpayment for some procedures.