Helpfulness of MDD Treatment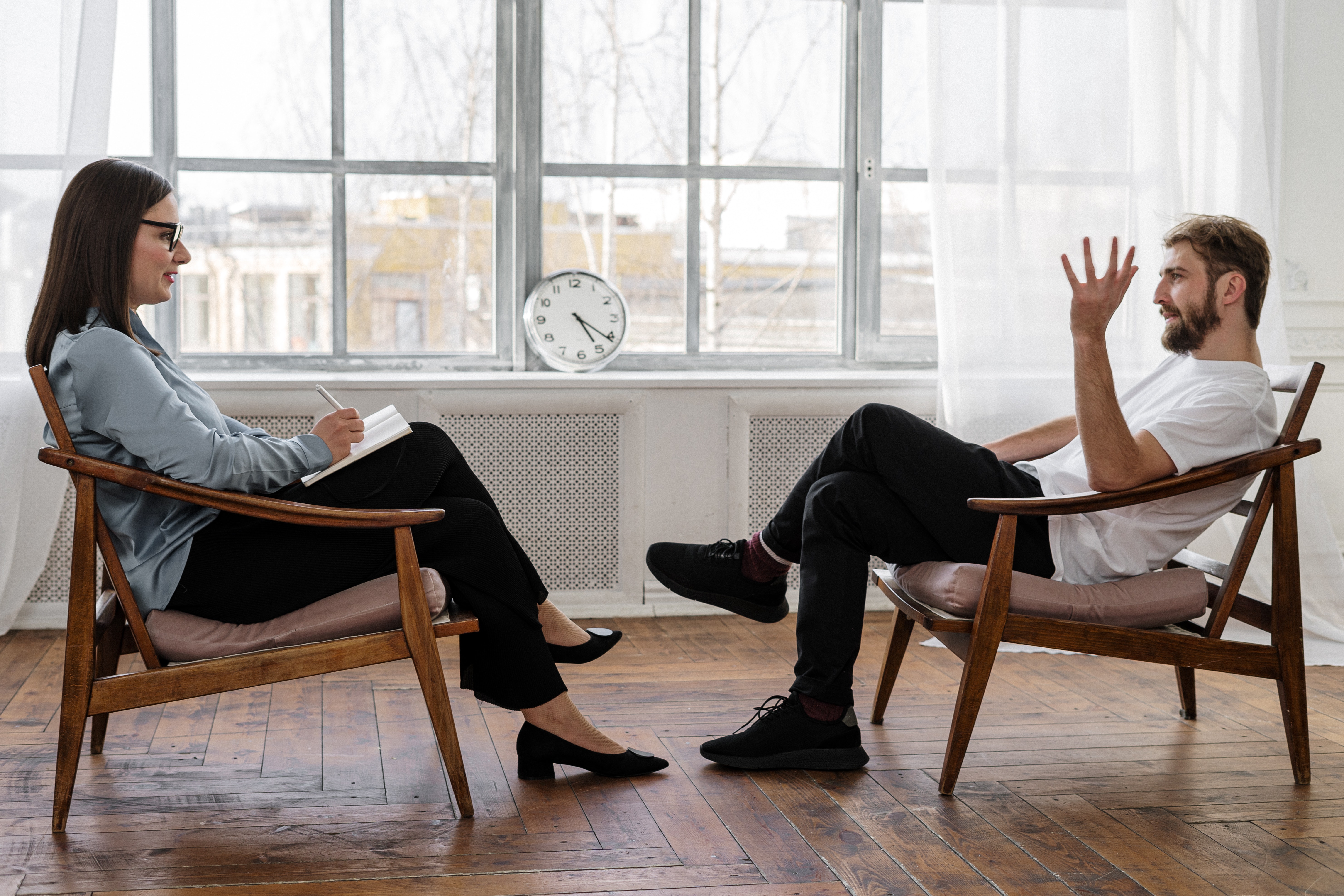 An article published in JAMA Psychiatry by department of health care policy biostatistician/training team leader Edward Chiu, MA, project director Nancy Sampson, BA, McNeil Family Professor of Health Care Policy Ronald C. Kessler, PhD, and colleagues examines the findings of the World Mental Health Surveys on the perceived helpfulness of treatment for patients with major depressive disorder.
80,000 adults in 16 countries were surveyed to assess if treatment professionals are perceived as helpful and whether patients persist in seeking help after previous unhelpful treatments. 68% of survey respondents who had a history of major depressive disordered considered the mental health treatment that they received helpful, whereas the others gave up after earlier treatment failures and never found a helpful treatment.
The researchers used simulation methods to make projections of the extent to which the probability of finding a helpful treatment increased as patients persisted in seeking help from more providers. The results suggest that more than 90% of patients could find helpful treatment if they persisted in their help-seeking efforts after earlier unhelpful treatments to set up to 10 different treatment providers, but that only 21% of patients persisted this long.
Results suggest that patients with major depressive disorder who are not helped by treatment need to persist in their help-seeking efforts and that the vast majority could be helped if this kind of persistence increased.