The Future of Long-Term Care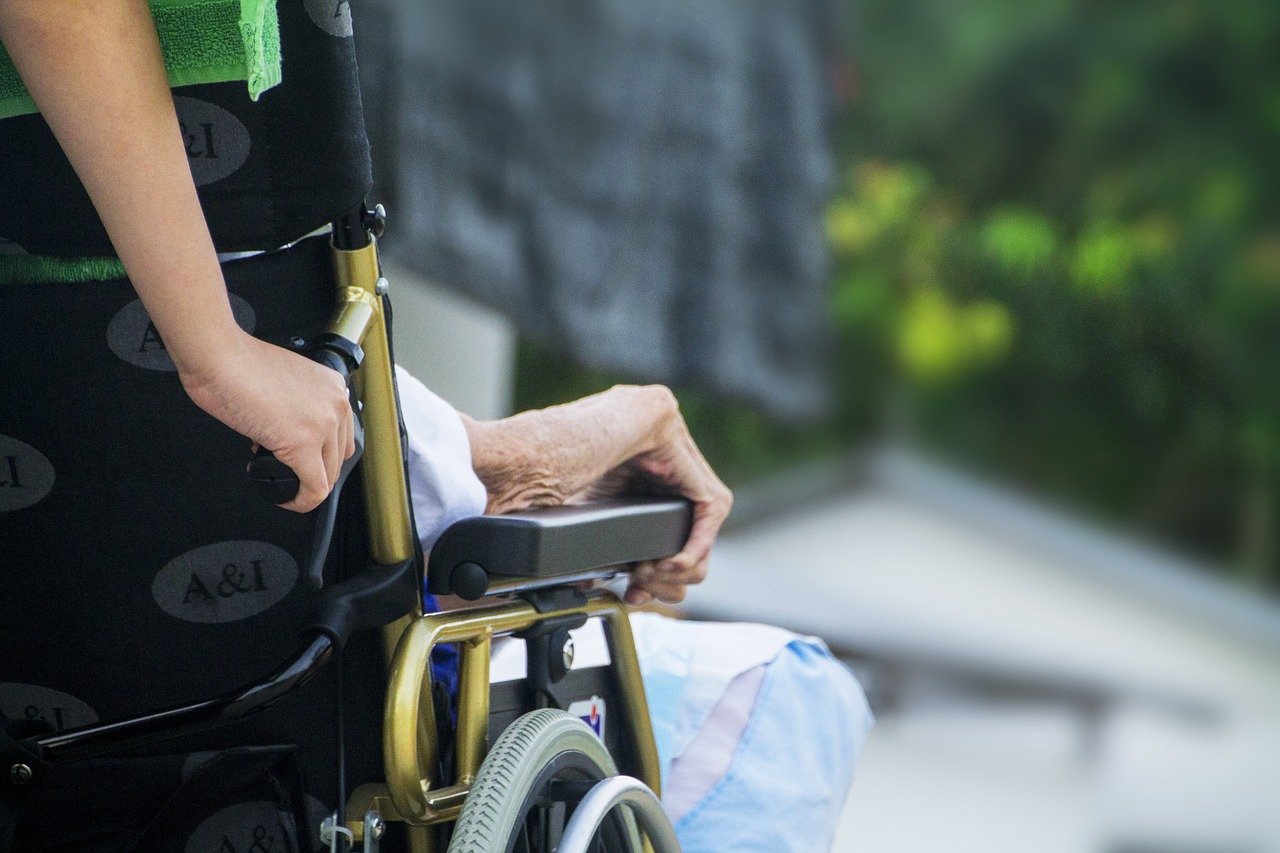 The ongoing COVID-19 pandemic has highlighted how elder-care facilities across the globe have failed to protect older adults. Some have used this to call for abolishing nursing homes and investing in home- and community-based services (HCBS), while others have said this should completely change how we deliver nursing home care. In a new commentary in Nature Aging, professor of health care policy David C. Grabowski, suggests both a redesign of current facility-based models while simultaneously investing in HCBS care models.
In the United States, 15% of adults over the age of 80 receive care at home, a low percentage compared to other countries, where 20-30% of older adults receive long-term care in their homes. However, the U.S. is making steady, yet incremental progress in advancing HCBS. Medicaid, the country's main financer of long-term care, spends 57 cents per long-term care dollar on HCBS as compared to 18 cents per dollar in 1995. Nevertheless, hundreds of thousands of individuals are on waitlists for Medicaid HCBS and roughly one-million individual receive care in nursing homes.
"When it comes to long-term care, one size does not fit all. Abolishing nursing homes might serve some individuals well, but it also may leave others without access to needed services," Grabowski explains, "For these individuals requiring nursing home care, the problem is not nursing homes per se, but rather the way in which countries like the USA structure their nursing homes. It is not that countries like the USA need to spend less on nursing homes, they need to spend their nursing home dollars differently."
Grabowski suggests funding and supporting nursing homes with well-compensated staff who provide resident-directed care in small-home settings, which are less institutional and more home-like in feel than other nursing home models. Small-home residents have been one-fifth as likely to get COVID-19 and one-twentieth as likely to die from COVID-19 compared to those who live in typical nursing homes. However, nursing homes functioning under a small-home model are more expensive.
Major change in long-term care will require massive funding, and Grabowski is hopeful that an accelerated push towards expanding HCBS and reconceptualizing nursing home care may be a silver lining of COVID-19.
The piece was covered by Skilled Nursing News and Home Health Care News.