Enhancing Behavioral Health Treatments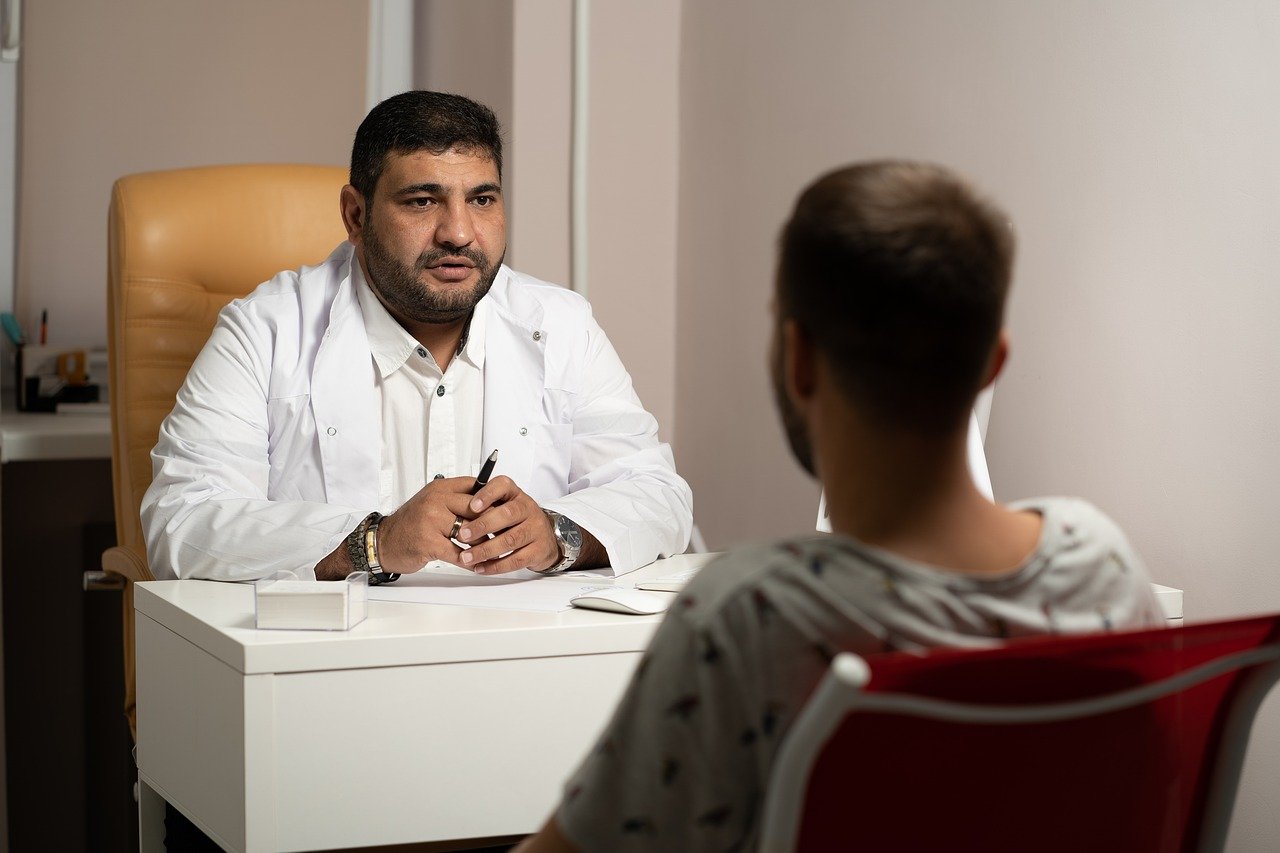 The last decade has seen major advances in behavioral health policy but there is still much more that needs to be done. According to the National Survey on Drug Use and Health, in 2019 only 45% of adults with a mental illness and 10% of people with a substance use disorder received treatment.
Published in Health Affairs as part of the National Academy of Medicine's Vital Directions for Health and Health Care: Priorities for 2021 initiative, a commentary by Margaret T. Morris Professor of Health Economics Richard G. Frank, PhD, and colleagues outlines three policy steps that should be taken to enhance behavioral health treatments in the United States.
Policies over the next four years should emphasize equity and innovation. The current behavioral health system waits for people to reach out needing treatment, but the system should meet people where they are. People of color, immigrants, those with low incomes, and those from disadvantaged communities persistently suffer from poor behavioral health outcomes and have more difficulty accessing treatment providers.
To target this, behavioral health treatment should focus on active outreach, engagement, and understanding each individual's clinical and socioeconomic circumstances. Community-based organizations can offer prevention, early identification, and access to treatment. Home visits can treat maternal depression and identify unmet behavioral needs in children.
Seven to ten percent of police encounters involve mental illness, and more than half of state prisoners and two-thirds of jail inmates have drug use disorders. Incidents linked to substance use disorders and mental illness should be treated as a health issue, not a crime. Solutions like mobile crisis teams and personnel tracking for follow-up care can help decrease the likelihood of an interaction between someone with mental illness and the police.
Social context, such as living in poverty or witnessing violence, contributes to negative behavioral health outcomes and higher prevalence of substance use disorders. Structural racism in the United States interferes with receipt of high-quality care by minorities and exacerbates behavioral health conditions. Policies that target social determinants such as housing security, nutrition, and education can create environments that provide better support for behavioral health care and promote economic stability and employment.
The authors suggest a need for support in the workforce and accountability measures that focus on both individual and population-level outcomes as well as more financing of behavioral health care. The enormous benefits of a major transformation in behavioral health policy outweigh the costs of these steps.
"Not addressing the social causes of addiction and mental health problems is expensive." the authors report that "The price of hopelessness, emotional instability, and chronic uncertainty can only lead to poor behavioral health, taking away the opportunity for recovery. Now is the time to implement systemic changes to a system that has failed too many for too long."