Effect of Medicaid Expansion on Cancer Mortality Rates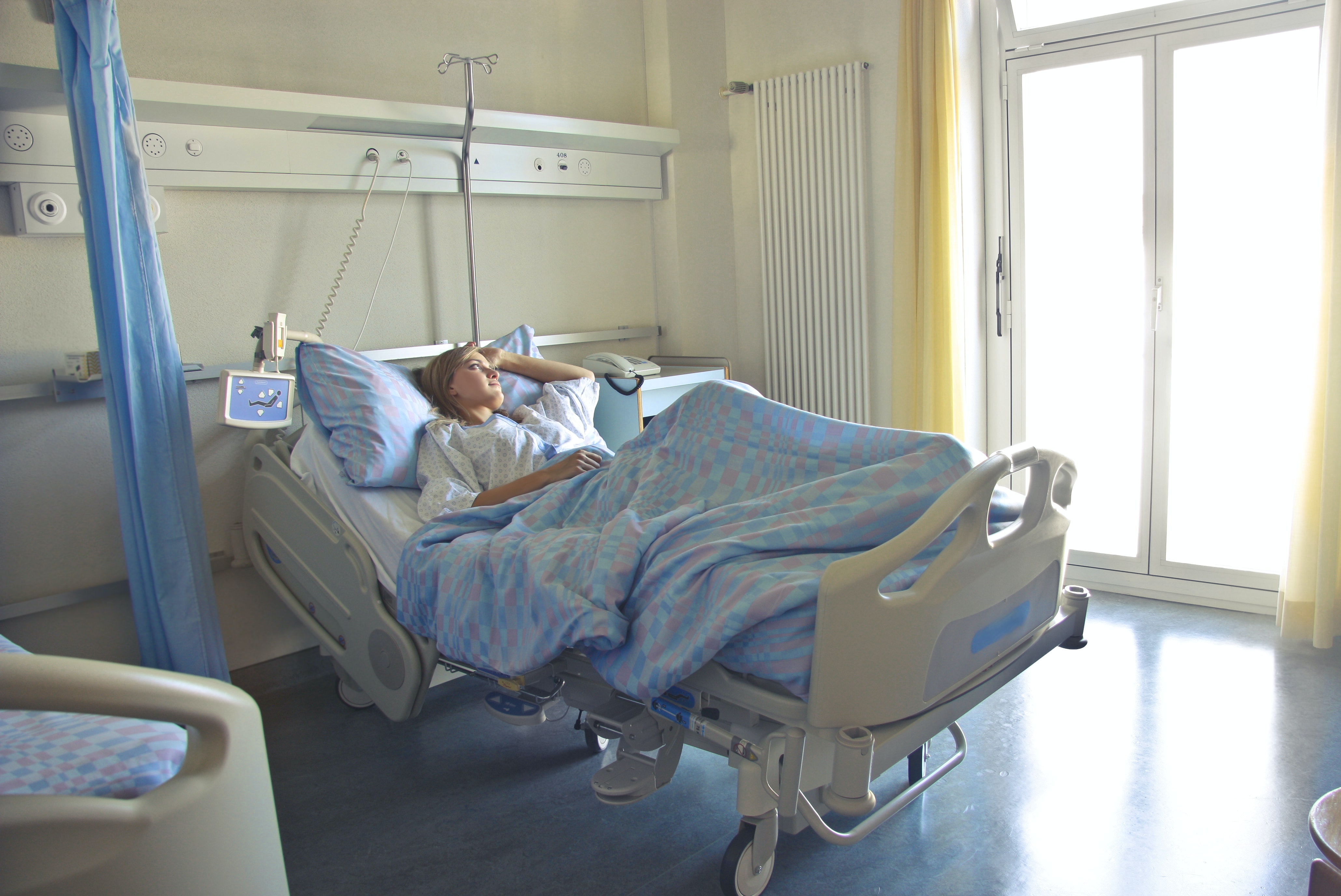 Photo by Andrea Piacquadio from Pexels
Mortality for cancer patients is lower in states that have expanded Medicaid than in non-expansion states, says a new study published in JAMA Network Open by professor of health care policy Nancy L. Keating, MD, MPH, and colleagues.
The study examined mortality rates of over 800,000 patients diagnosed with lung, breast, or colorectal cancer between January 1, 2012 and December 31, 2015. They assessed mortality following cancer diagnosis and found that the risk of death from cancer was statistically lower for patients in states that participated in Medicaid expansion.
The difference in mortality was seen primarily among patients who were diagnosed with nonmetastatic (stage I-III) cancers. The risk of death for these patients increased by 4.8% in non-expansion states from the pre-expansion to post-expansion period, while mortality was unchanged over the same time period in expansion states.
These findings support evidence from previous studies that suggests that Medicaid expansion leads to earlier stage of cancer diagnoses, increased cancer screenings, and fewer patients being uninsured.
"Increased Medicaid coverage may remove barriers to accessing the health care system for screening and timely symptom evaluation," The authors write, "Especially because we typically consider insurance coverage as an immediate change once implemented."
Mortality improvements after Medicaid expansion did not differ between race or area-level income. The authors warn that new policies affecting Medicaid and Medicaid expansion may have unintended consequences for at-risk populations.