In COVID-19 Pandemic, Nursing Homes are Ground Zero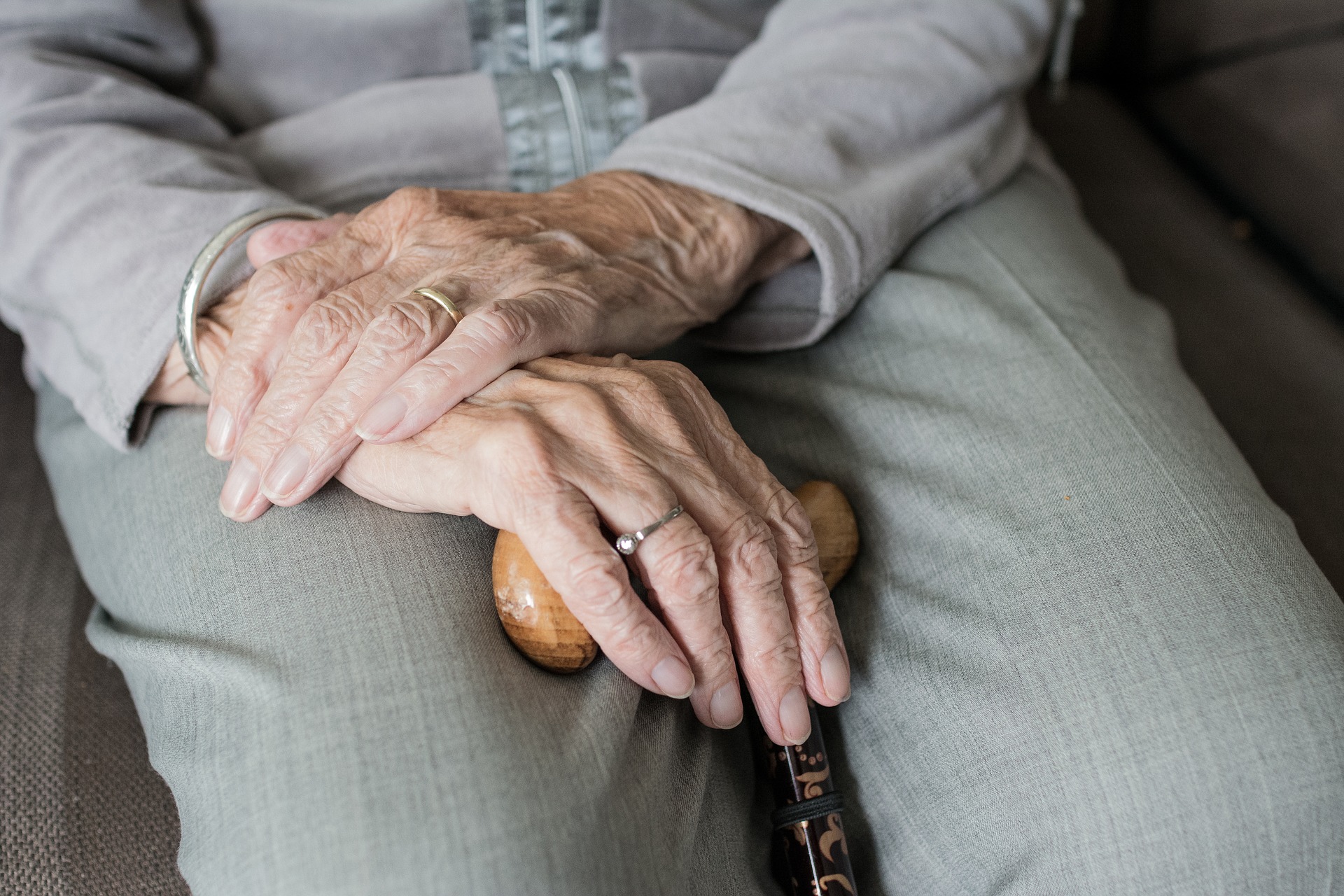 The Life Care Center nursing home in Kirkland, Washington had a 5-star rating on the federal government's Nursing Home Compare website at the start of 2020. A year earlier, the center had failed to provide and implement an infection control program. Although this originally was not considered serious enough to affect their rating, as COVID-19 spread to the United States it quickly became an issue larger than anyone could have imagined.
Assistant professor of health policy and management in the department of health policy and management at the Harvard T.H. Chan School of Public Health Michael Barnett, MD, MS, and professor of health care policy David Grabowski, PhD, explain in JAMA Health Forum how nursing homes have become ground zero for the COVID-19 pandemic.
Thirty of the first 46 COVID-19-realted deaths in Washington were associated with the Life Care Center. Some residents have been transferred to hospitals while others have been isolated in their rooms, unable to accept visitors. Many staff members have been quarantined to their homes, leading the US Department of Health and Human Services to send in a strike team to assist the remaining clinicians. 
Nursing homes across the United States are suffering as the COVID-19 pandemic continues to spread. The older residents, some with advanced health issues, are among the most vulnerable population. They live in close quarters, with caregivers moving from room to room to provide care. The burden on staff increases as caregivers also fall sick, having to take time off of work without paid sick leave.
Barnett and Grabowski encourage nursing homes to educate their caregivers on proper hygiene and protective equipment and to allow sick leave for their employees. Infected residents should be moved to a single unit in the home, and telemedicine should be utilized when possible. Unfortunately, visitors should be restricted, with homes encouraging the use of video chatting to help residents connect with their friends and families. Nursing homes will require funds through the proposed government stimulus package to continue to support their residents and employees.
The authors warn that outbreaks like these can affect other facilities such as assisted living communities, jails and group homes. Special attention to these situations will be required to curb the continued spread of this pandemic.