College Athletes Underestimate Risk of Injury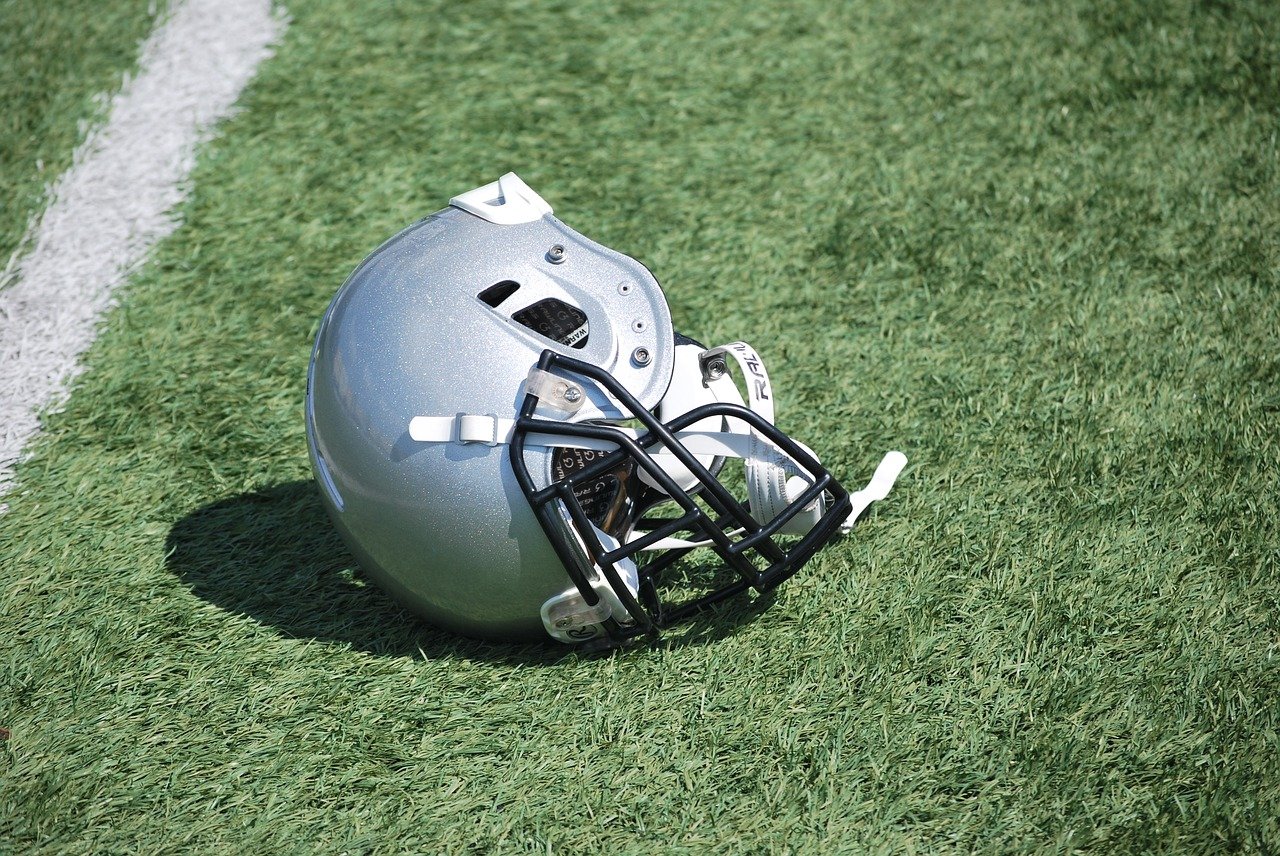 Many people believe that college athletes themselves are in the best position to decide whether the risks of injury outweigh the benefits of sports participation. Yet athletes may not have reliable information on the risk of injury and possible long-term health consequences. A study published in JAMA Network Open by assistant professor of medicine at the University of Colorado School of Medicine Christine Baugh, PhD, MPH, professor of health economics Thomas G. McGuire, PhD, associate professor of health care policy (biostatistics) Laura A. Hatfield, PhD, and colleagues reveals that college football players significantly underestimate their risk of concussions and other injuries.
The study reported on surveys of nearly 300 college football players from three competitive conferences. A third reported one or more concussions in their previous season, and two-thirds reported one or more non-concussion injuries.
Using athletes' characteristics and sports and injury histories, the study team predicted each athlete's injury and concussion risks and compared these to athletes' own estimates of the likelihood they would be hurt next season. Compared to the model's predictions, 43% of athletes underestimated their risk of non-concussion injury, and 42% underestimated their risk of concussion.
"Informed decision-making requires accurate information about risks and benefits," says senior author Hatfield, "However, we found that football players under-estimated their risks despite extensive personal experience with injuries, including concussions."
These findings cast doubt on the assumption that college athletes know enough about the health risks of sports participation to make informed decisions. The study team suggests that colleges should play a more active role in ensuring college athletes are not exposed to excessive risks in their sports participation.